Students Achievements
Noteworthy Accomplishment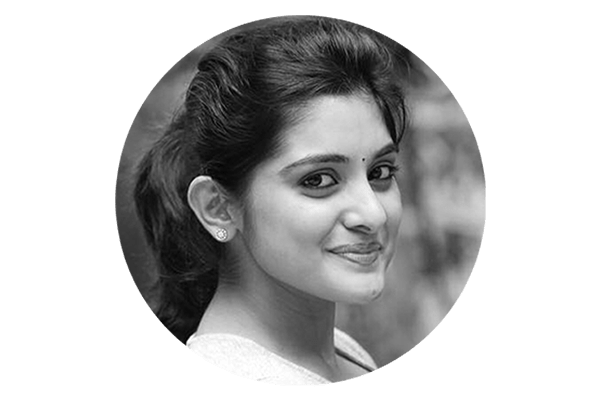 Nivedha Thomas
Internationally renowned actress Nivetha Thomas is equaly adept academically and has recieved the Certificate of Academic Excellence for securing First place in the University examinations.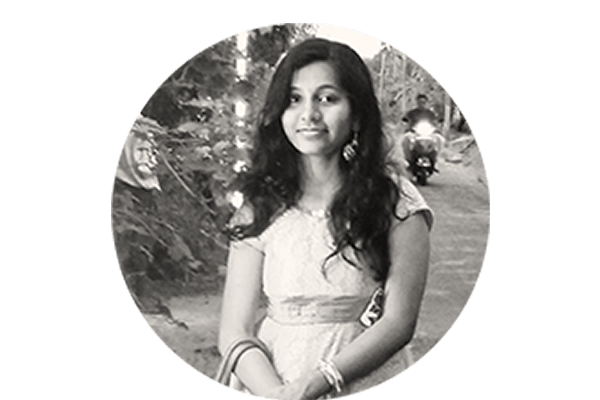 Lavanya J
Lavanya started learning music at the age of 5 and has participated and performed in several programmes & carnatic music concert. Won M.S Subulakshmi Award for carnatic music in 2013.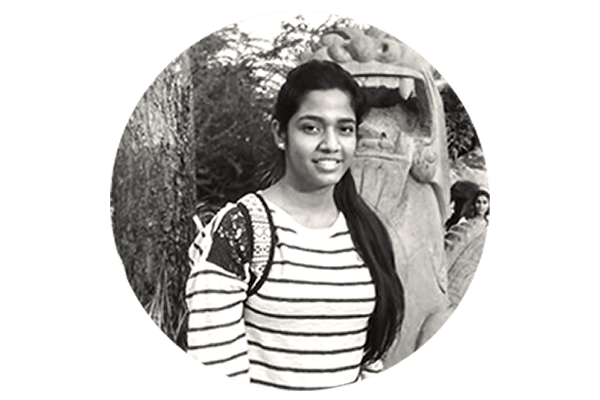 S.A. Keshika
Keshika is an exemplary student who has participated and won several spelling bee competitions at National, State & Zonal levels.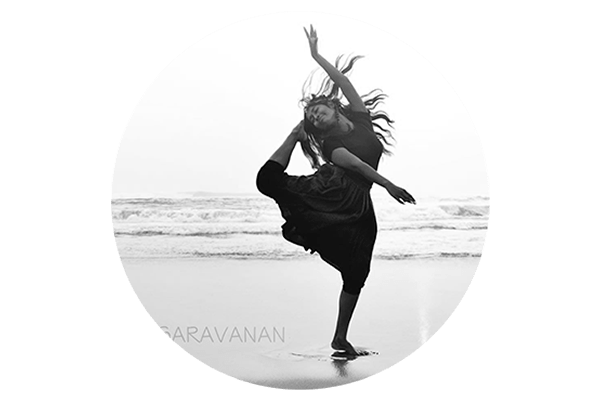 Rajadarshini Saravanan
Rajadarshini is an internationally renowned classical dancer who has performed in more than 100 shows in and around India since 2003, the International Muscat dance festival, the Indian embassy of Muscat & in Semmozhi Manadu.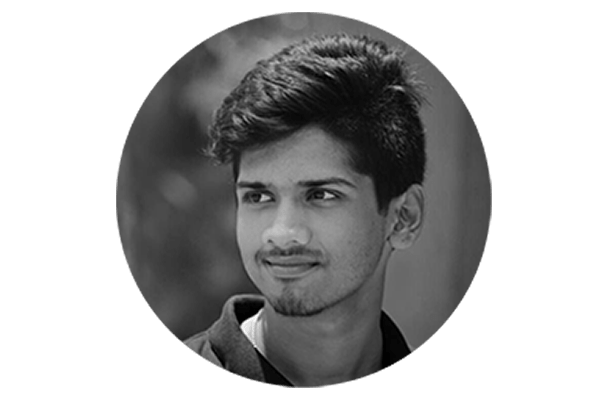 Sriram
Sriram is a brilliant all rounder with avid interest in photography and dance. His zest for innovation resulted in him winning the Young Scientist award for the best innovation in science for his project: Car for blind (BUV)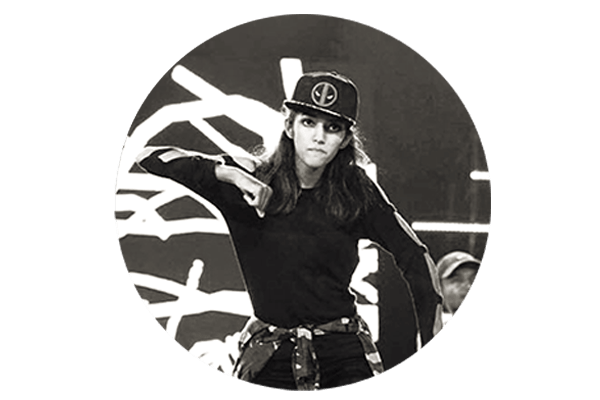 Sahana Balakrishnan
Sahana began her tryst with dance at the age of 10 and has been trained in styles like contemporary, jazz, hiphop and salsa.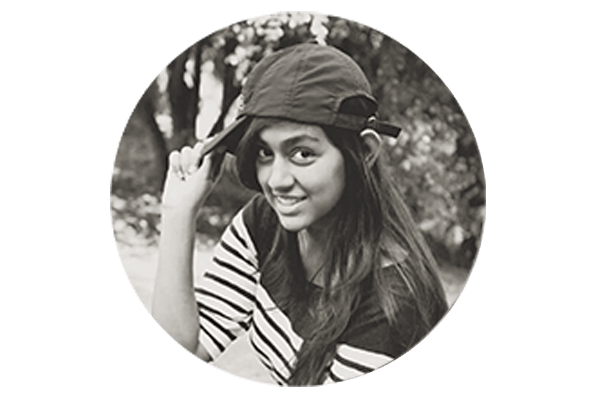 Brinda Mimani
Brinda is an accomplished dancer who has completed a beginners and intermediate level dance diploma course under Shiamak Davar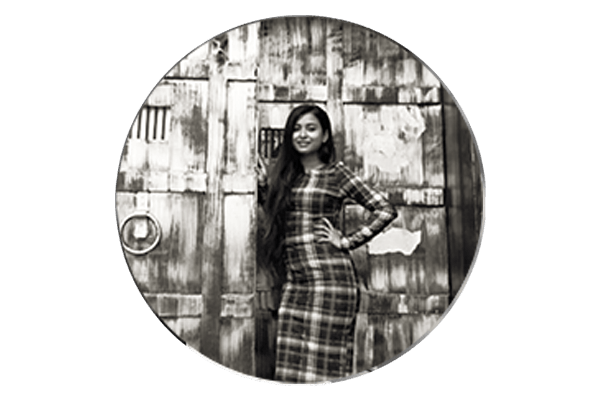 Rituparna Saha
Rituparna is an active lifestyle and fashion blogger with her own podcasts and is an actor for Curly Tales.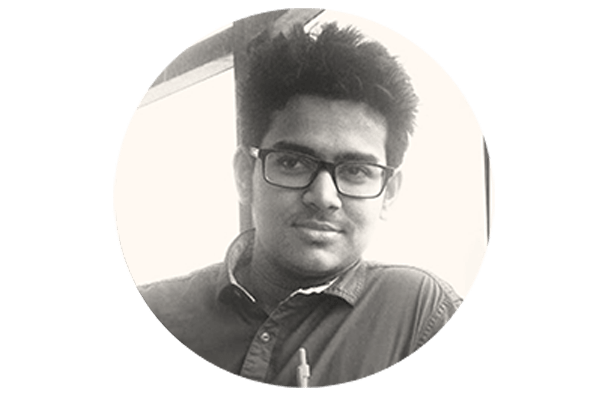 Adarsh
Adarsh is an exemplary student who has won several accolades for his academic and extra-curricular performance.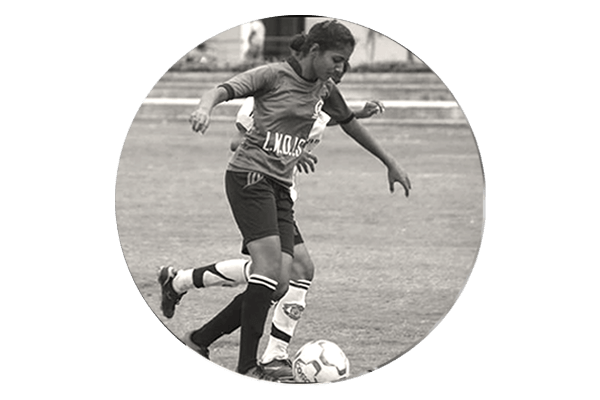 Aailya T
Aailya is an accomplished footballer in the CBSE national level football circuit, who has represented Tamil Nadu & Chennai district. CBSE cluster badminton player and athlete.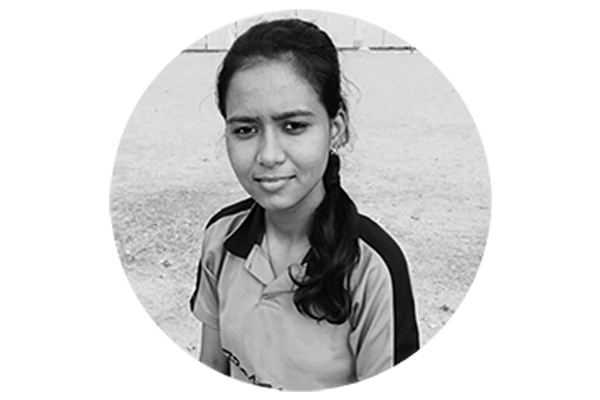 Pavithra
Pavithra is a state level volleyball player and has participated in several zonal, district and state competitions.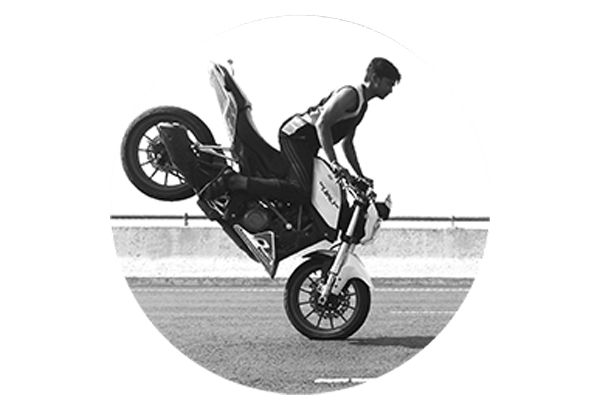 Thamilselvan
Motorsport enthusiast Tamilselvan has a passion for racing and performance driving.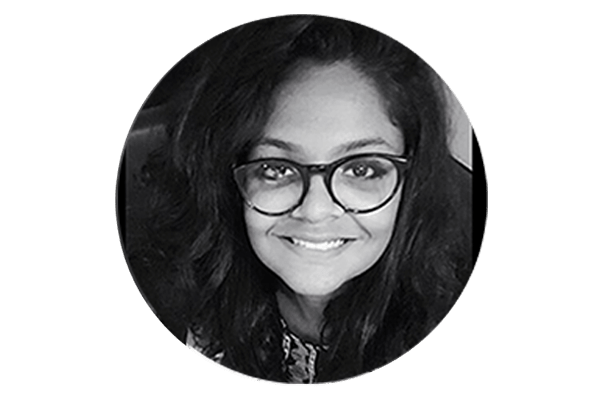 Poojitha
Poojitha is a National Level Basketball player who has participated in several state and national tournaments.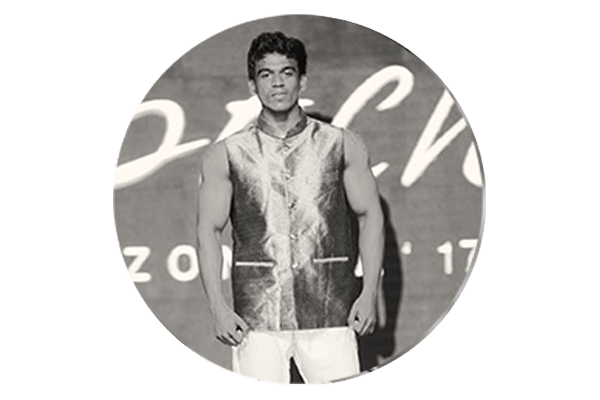 Sanjay
Sanjay is a competitive bodybuilder and has been participating in several competitions for the past 5 years.
Trisha N
Trisha is a sailing enthusiast who sails for the Royal Madras yatch club and has qualified for the National Games.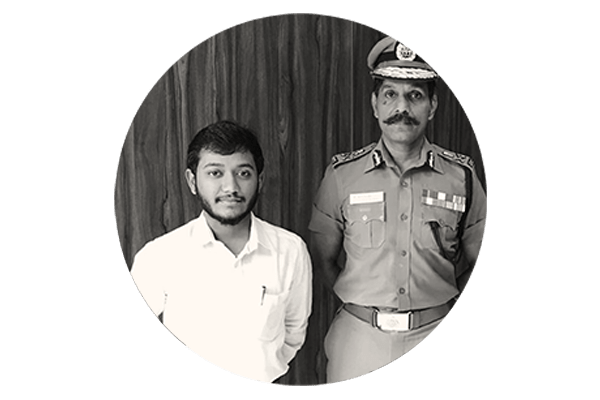 Capt. Sabharish PR
Sabharish is an NCC captain of the army wing, Tamil Nadu 13th batalian & is an Active Committee Member in ANTI CRIME AND ANTI CORRUPTION BUREAU.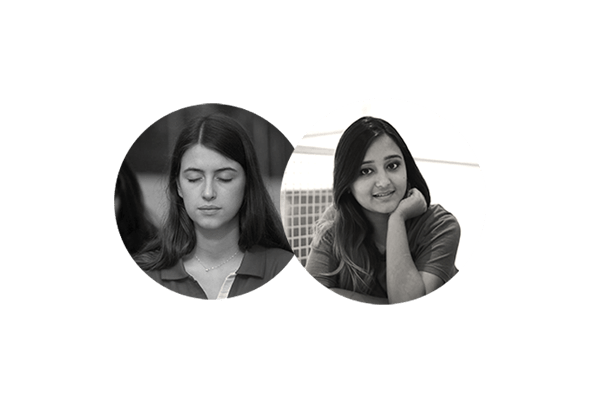 Laeticia Hervy & Anjali
Laeticia & Anjali are exceptional students who are Heartfulness Meditation Practitioners and Trainers.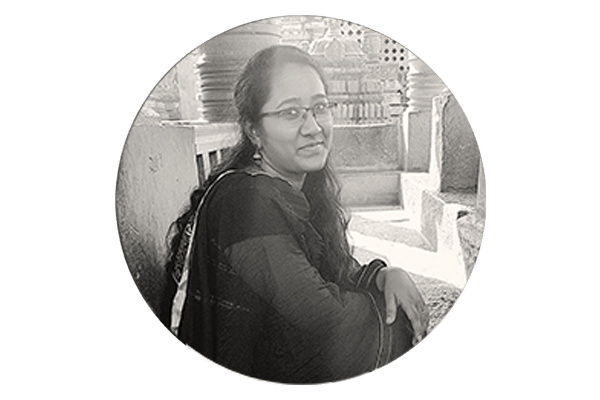 Hemamalini
Hemamalini is a volunteer for the Swiss Emmaus Leprosy relief work India and Save the turtle campaign.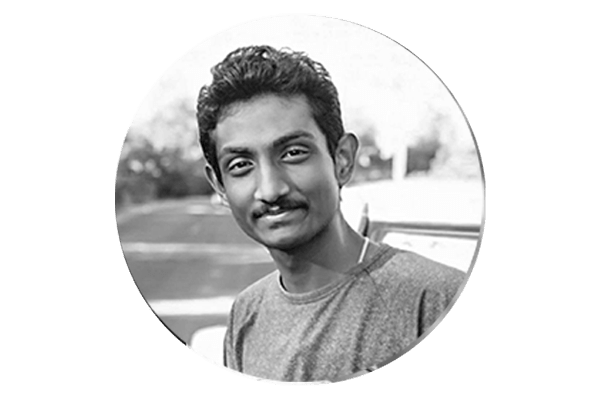 Keilaash
Keilaash is an active volunteer for the Nizhal Organization and has participated in several tree mapping and planting exercises in and around the city.