Admissions Open For B.Arch, B.Des & M.Arch
Admissions Open For B.Arch, B.Des & M.Arch
VISION- 
"The mission is to achieve greater heights in Teaching and Learning and to have SEAD ranked in its own capacity as a trend setter at National and Global level."
MISSION-
"The School to be a trailblazer in the region in Environment, Architecture, Design and Technology."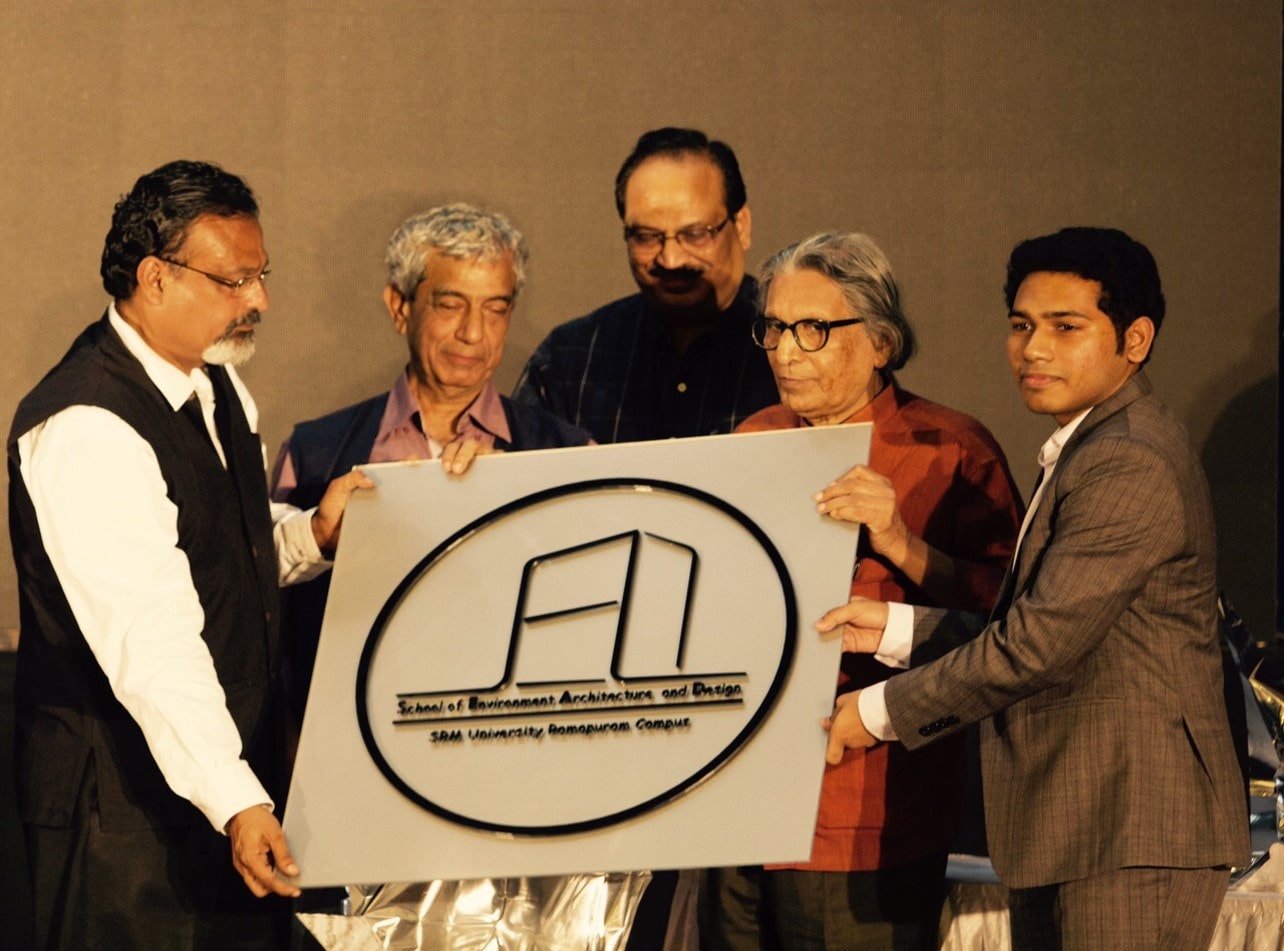 Hashtag is back with a slew of events! Stay tuned and keep watching this space for further updates. Hashtag 2022 will be a live event from August 9th to August 13th. YES! We are extremely excited to host and celebrate with all of you LIVE!! See you all there!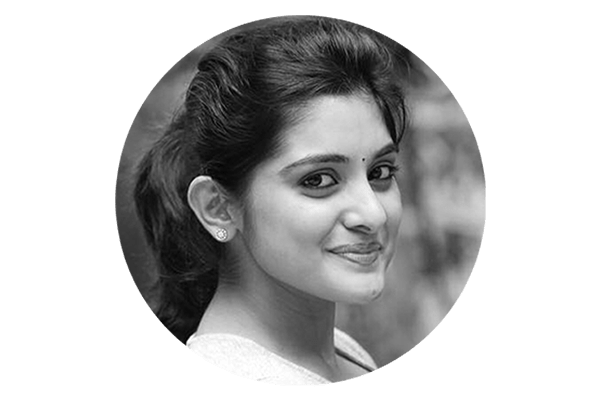 Nivedha Thomas
Internationally renowned actress Nivetha Thomas is equaly adept academically and has recieved the Certificate of Academic Excellence for securing First place in the University examinations.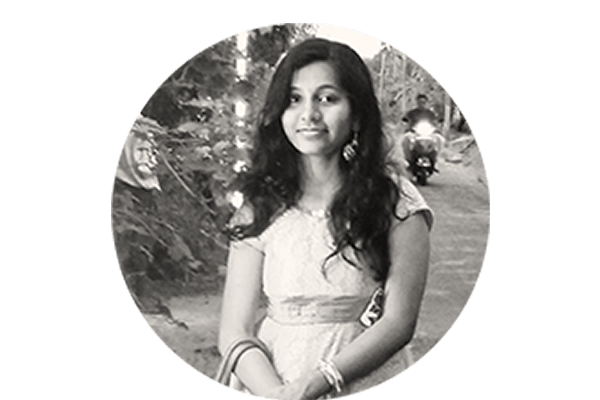 Lavanya J
Lavanya started learning music at the age of 5 and has participated and performed in several programmes & carnatic music concert. Won M.S Subulakshmi Award for carnatic music in 2013.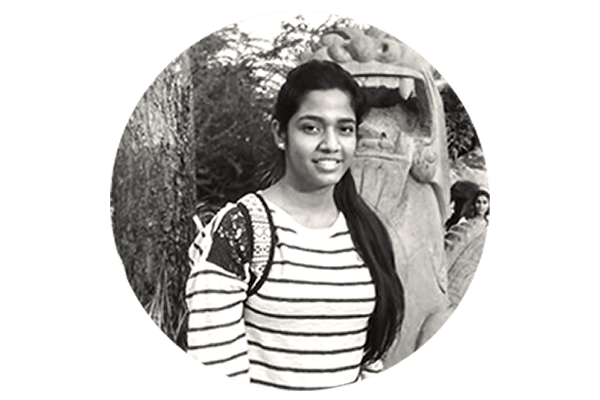 S.A. Keshika
Keshika is an exemplary student who has participated and won several spelling bee competitions at National, State & Zonal levels.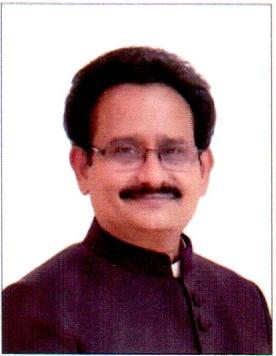 Dr. R. Shivakumar
Chairman
Chairman's message
It feels delighted to know the steady progress being made by the School of Environment Architecture and Design, SRMIST, Ramapuram since its inception in 2009. This institution has fine-tuned and honed skills of numerous students who are creating a niche for themselves in various spectrum of art and architecture. Our Alumni are testimony for the success of the caliber of the faculties and the department's pedagogical initiatives. - Dr. R. Shivakumar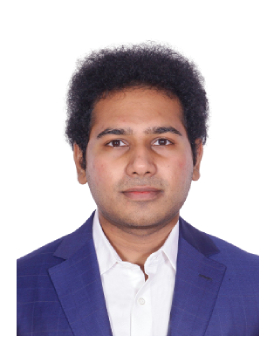 Mr. S. Niranjan
Co-Chairman
Co-Chairman's Message
SEAD is an institution that offers high quality education in Architecture and Design and is conveniently located within city limits of Chennai. We believe in encouraging new ideas while inculcating values. The school has state of the art shared infrastructure and provides an excellent ambience for academic and personal enrichment of a student - Mr. S. Niranjan
Milestones
Students Placed
Placed in firms + Own Venture
Admissions For The Academic Year 2022
PLANNING TO JOIN M.ARCH, B.ARCH OR B.DES THIS YEAR?
Confused about admission procedures, NATA exams, etc?
Contact Us